Who We Are
We founded 'Friends of CSWCT' after a visit to the Ngamba Island Chimpanzee Sanctuary in Uganda. Seeing all of the important work done by the Chimpanzee Sanctuary and Wildlife Conservation Trust (CSWCT) sparked our passion for chimpanzees and the people dedicated to serving them. In 2014, we started using the name 'Friends of Chimps' and we have been speaking up for our chimp friends ever since.
Over the years, we have maintained a special relationship with Ngamba Island and the Trust – something you will see reflected throughout this site and the work we do. While they were our original inspiration, we care about all chimps. That's why the conservation and welfare of chimpanzees worldwide has always been at the heart of our mission and it's what motivates us to support of all kinds of chimpanzee projects and to build our relationships with schools, zoos and other non-profits.
What We Do

Raise funds for projects supporting the:
Long-term health and welfare of captive chimps such as veterinary care, food, medical supplies, staff training and the rescue and transport of chimps to sanctuaries
Emergency situations that directly impact the welfare of both chimpanzees and the people caring for them
Conservation initiatives that support the long-term preservation of chimpanzees in the wild and their natural habitat
Community development projects that increase food and income security for people living near populations of wild chimps and/or areas where known human-wildlife conflict has occurred in the past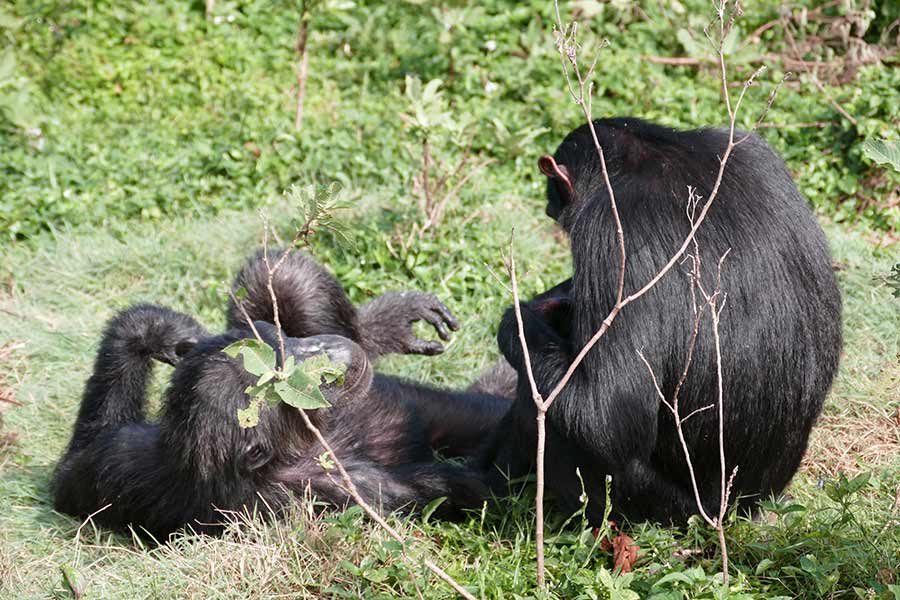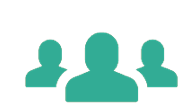 Collaborate with Schools, Corporations and other Non-Profits to:
Increase education, awareness and excitement about chimpanzee social behavior, their environment and conservation status
Spark the imaginations of young people to nurture their interest and lifetime commitment to philanthropic work in general and hopefully to chimpanzees specifically
Expand and leverage social networks across organizations to increase the success and long-term sustainability of all the organizations dedicated to the care and conservation of chimpanzees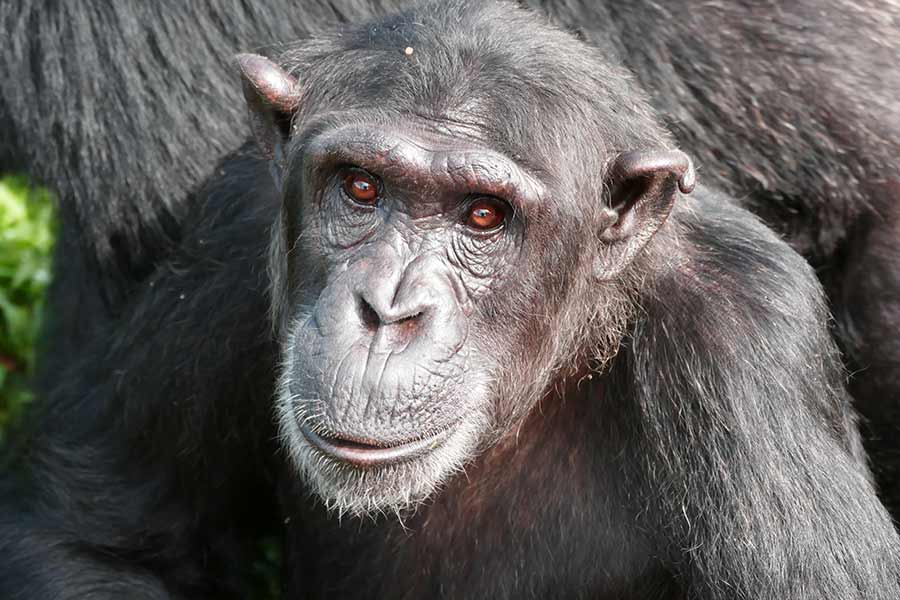 OUR TEAM
We are a 99% volunteer organization. Both our Board President and Treasurer are volunteers and have spent a lifetime dedicated to the welfare and conservation of chimpanzees.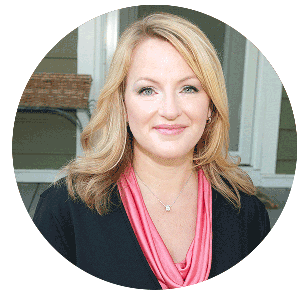 Debra Durham
Debra Durham, PhD has studied primate behavior, welfare and conservation for more than 15 years and specializes in the treatment and rehabilitation of traumatized captive apes. She works as the Director of Behavior and Research for Save the Chimps, one of the largest chimpanzee sanctuaries in the U.S., home to more than 250 chimpanzees rescued from the entertainment industry, medical research and private individuals. She currently serves as the President of the board for Friends of Chimps.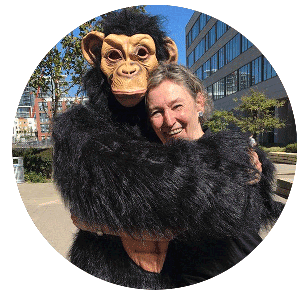 Nancy Merrick
Nancy Merrick, MD, MSPH is a physician, a former student and long-time friend of Dr. Jane Goodall, and has conducted research on chimpanzees at Dr. Goodall's Gombe Stream Research Centre and the Stanford Outdoor Primate Facility. She is the author of "Among Chimpanzees," published by Beacon Press, founder of the advocacy website ChimpSaver.org and, in addition to being a board member, is currently serving as the Treasurer for Friends of Chimps.